New South Wales' newest long walk showcases the beauty of the South Coast and will be welcoming visitors from April.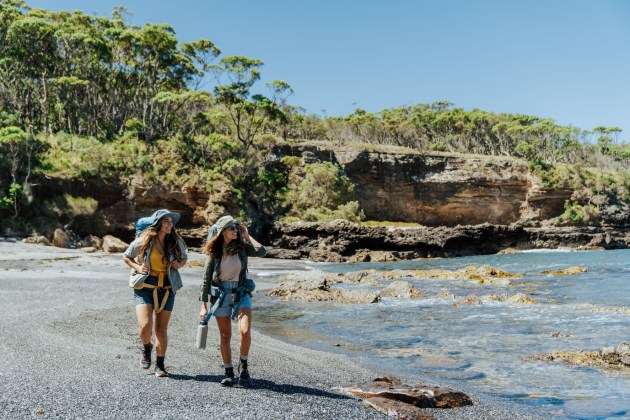 The Murramarang South Coast Walk is a 34km/three-day journey that runs from north of Batemans Bay to Kioloa and shows off the stunning landscape of the Murramarang National Park.
The State Government has announced that those keen to embark on the self-guided trek, which is part of the NSW Great Walks, are now able to book their trips, starting from 28 April.
"Murramarang National Park is outstandingly beautiful and one of the best hidden gems in the state, now featuring the longest uninterrupted coastal walk on the South Coast," Minister for Environment James Griffin said.
"This NSW Great Walk puts the South Coast on every bushwalker's bucket list, with this new three-day, three-night experience delivering the best of the bush and the beach, with spotted gum forests, secluded beaches and dramatic headlands."
Bookended by Pretty Beach and Maloneys Beach, the walk provides the opportunity for overnight stops at five beachside campgrounds within the national park.
If sleeping in a tent isn't your thing, there are National Parks and Wildlife Service-owned (NPWS) beachside cabins at Pretty, Pebbly and Depot Beaches, as well as accommodation in the villages that are along the route.
Visitors can do self-guided walks of the entire route, or tackle shorter sections of track in any direction.
The NPWS is now taking bookings for a three-day, three-night package that includes transfers, a welcome tour and camping or accommodation from April.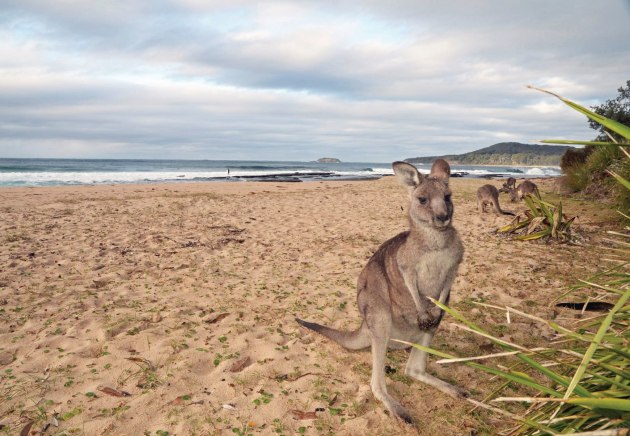 The walk's terrain is mostly flat and gentle, although there are some slippery rock platforms and cobbled beaches.
It is suitable for first-time multi-day walkers and families with older children, although a moderate level of fitness is needed as walkers will be trekking for three to eight hours each day.
For all info on this new walk click here.