Review: Kea Kit Outdoor Survival System
I have to admit I'm not the most organised person. I'm often packing my hiking gear at the last minute but I do trust myself that I won't forget anything important i.e first aid gear, bush survival gear. So when something comes along that is prepacked, pre-organised and ready to take with me I got pretty excited.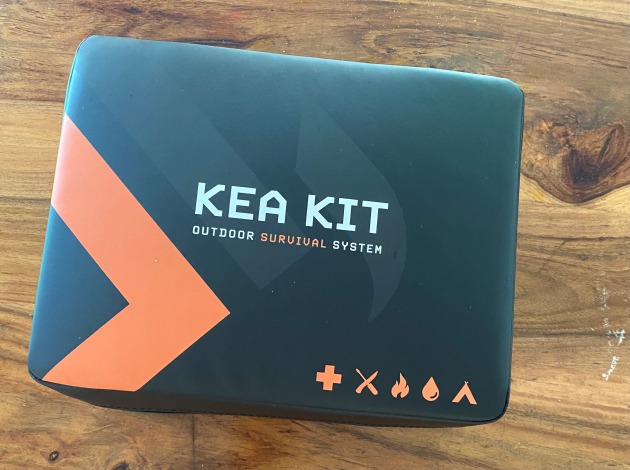 Enter Kea Kit, the all-in-one Outdoor Survival System developed in New Zealand. The thinking behind Kea Kit was that traditional bush survival kits were either too bulky, weren't made of quality materials or just didn't have all the essentials.
Kea Kit is divided into a series of self-contained modules which each having a specific purpose – Medical - all your first aid essentials, Tools - compass, multi-tool and signal mirror, Fire - flint plus tinder, Water - a purifying drinking straw, and lastly Shelter, a fluorescent orange lightweight shelter with pegs and guide ropes.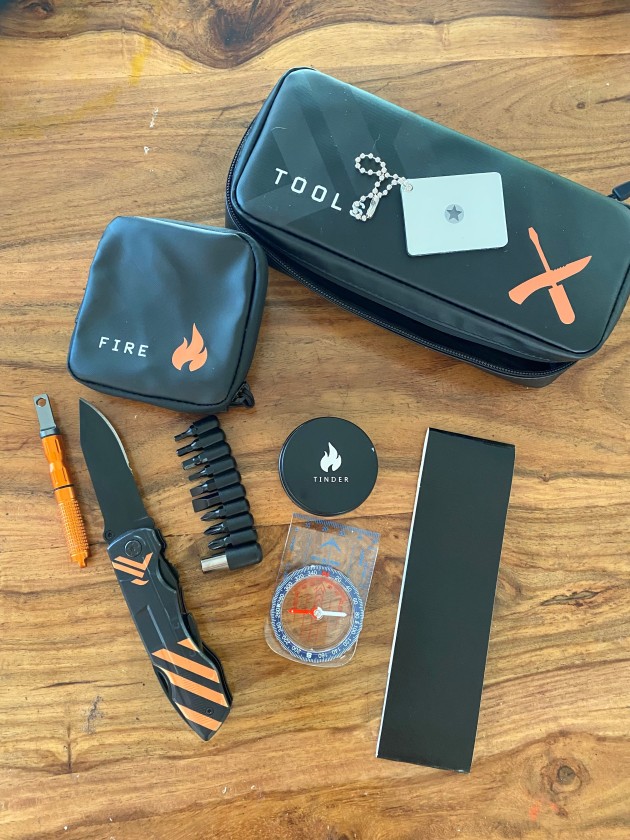 Now the best thing is you can just take what you need. For example on an overnight hike I'd take the first aid kit, the drinking straw, and some of the tools. If I was with a group we might take it all and simply distribute each part of the kit.


Every bit of gear is well made. The multi tool is as good as any Gerber. I also like the survival guide - a chart that breaks down any wilderness survival scenario and tells you what you need to do and what piece of Kea Kit is required. And there's a similar one for first aid emergency scenarios.
Plus when you've finished with the gear you can put it back into their individual pouches and then put those pouches in the main carrier pouch for safe storage all ready for your next wilderness journey. Genius!
DIMENSIONS: 260mm x 200mm x 80mm
WEIGHT: Packed with all gear: 1.95kg; unpacked: 600g
MATERIAL: Water-resistant 450D nylon and water-resistant zippers
Online price: $225
Website: keaoutdoors.com