Planning on walking a Camino this year or next? These three tour operators offer a wide selection of guided or self-guided walks that will get you there and back in comfort and safety.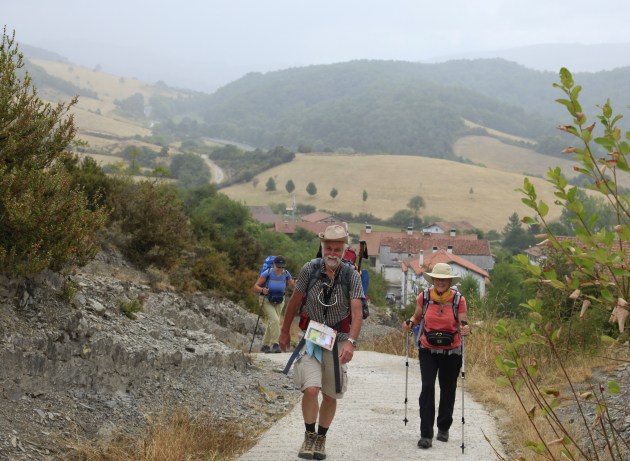 RAW Travel
Each year, the ancient Camino de Santiago pilgrimage routes across Europe draw people of all different motivations and nationalities, including thousands of Australians. Walking the Camino is a unique experience that requires preparation and organisation. Finding time to plan an itinerary and source suitable places to stay on the route can be a challenge. And not everyone wants to carry a heavy pack or rush each day's walk to get a spot in a crowded albergue.
Whether you are an experienced traveller or a first-timer, using a travel company for a self-guided walk on the Camino offers many advantages, especially if their staff have all walked the various Camino routes themselves.
RAW Travel is Australia's most experienced trip operator for the Camino de Santiago. They offer the widest range of itineraries from 6 to 40+ days across all the well-established Camino routes through Spain, France, Italy and Portugal. From full-length pilgrimages and highlights trips to women's trips and cycling adventures, there's plenty of choice.
Trips can be tailored to suit your needs and fitness level (for example, shorter walking distances, extra rest days) and their dedicated Camino Team can give you great advice about the daily realities on the trails.
RAW's expertise and long-established connections on the Camino are unrivalled. With their own staff on the ground in Spain they provide the best possible support for your Camino experience and have direct relationships with all the best available accommodations. They have in-depth materials to properly prepare you, an exclusive navigation app, and they have produced their own guidebook for the Portuguese Coastal Camino.
rawtravel.com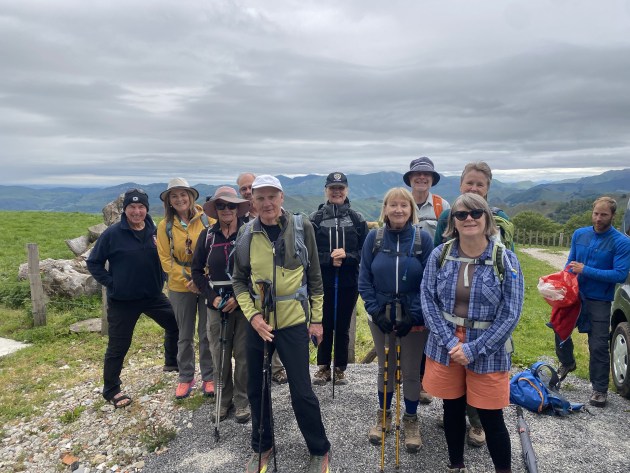 Life's An Adventure
People have been walking Europe's iconic Camino pilgrim walks for hundreds of years and doing it in many ways – guided, independent, all in one go or over the course of their lives. Some people have the time, and need, to walk the whole thing, while others want to experience just a part of it. Some people are prepared to give up their creature comforts while others still value a good night's sleep in a comfortable bed in a room of their own.
It's up to you how you want to do your Camino and if your choice is to experience it with the support of a walking tour company then you'll love our pack-free guided walks. The traditional Camino routes can be 1000km or more in length, taking a month or more to complete.
Life's An Adventure has chosen the most popular routes, offering walks from 8 to 18 days (joining 2 or 3 of the options together), so you can choose your length of pilgrimage travelling from as far as France, or shorter walks across Spain or from Portugal. Walks have been designed specifically for Australians, allowing you to maximise your time whilst travelling, walking the best sections, staying in the best accommodation along each route, many historical buildings, which were once monasteries but have been renovated as grand hotels in superb locations.
lifesanadventure.com.au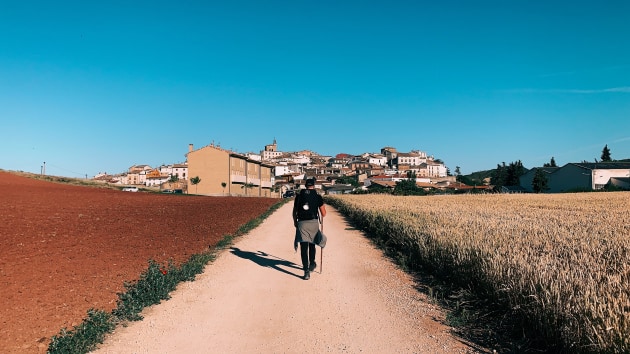 Auswalk
Auswalk offers a range of self-guided Camino walks. Walks include luggage transfers, meals and accommodation, pilgrim passport, routes and track notes and 24/7 telephone support. You can choose from the 8-day Camino final stage where you walk the last 100km, the 17-day Camino Frances, the 18-day Camino in style walk, the 15-day Poruguese Camino walk, or the 18-day Portuguese Coastal Camino walk. Any one of these self-guided walks will provide amazing memories.
And the verdict: "You do not know what you don't know. Auswalk took all the uncertainty and stress out of planning our walk. We have just completed the Portuguese Camino. Auswalk went out of their way to provide the itinerary we wanted for our self-guided walk. Their service providers in Portugal and Spain exceeded our expectations. The accommodations were exceptional and provided the rest and rejuvenation required each night to complete each stage of the 14 day walk. The personalised walking notes were invaluable and certainly ensured the best experiences and hassle free days." - Peter Spooner
auswalk.com.au