Tour operator of the week: Adventure Kokoda
Adventure Kokoda is a specialist trekking company operating on the Kokoda Trail - they do not trek to any other location - Kokoda is all they do so they know it well.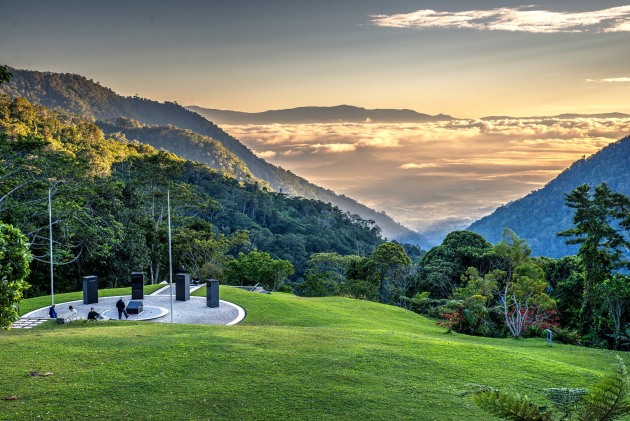 Isurava Memorial.
Their professional and experienced trek leaders have 160 years combined military experience. Adventure Kokoda has led more than 600 expeditions with more than 7,000 trekkers safely across the trail over the past 30 years.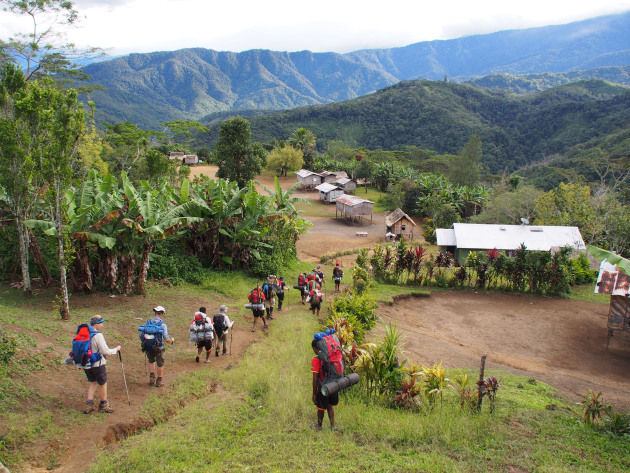 Kokoda Trail.
Adventure Kokoda specialises in the wartime history of the Kokoda campaign and provide historical presentations during the trek. They follow the entire 138km of the original wartime trail and conduct a formal commemorative Dawn Service at the Isurava War Memorial.
Adventure Kokoda provides for the welfare of their PNG guides and carriers by issuing them with a sleeping bag, a sleeping mat and a full trek uniform and they limit the maximum backpack weight for their guides and carriers to 18kg.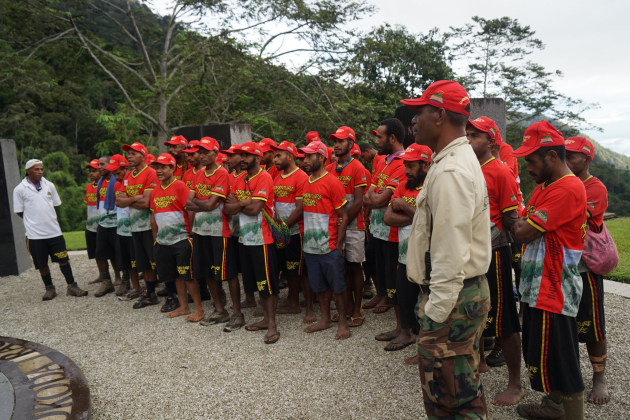 Adventure Kokoda guides.
They have been rated No. 1 on Trip Advisor for the past five years.
Their primary goal is to lead their trekkers safely across the Kokoda Trail and ensure they have an unforgettable wartime historical and cultural experience. Click here for more info on Kokoda trips for 2022 and beyond.