This year's Wilderness Photographer of the Year presented by Mountain Designs is open for entries!
Now in its third year the competition is looking for the best photos that showcase the great outdoors.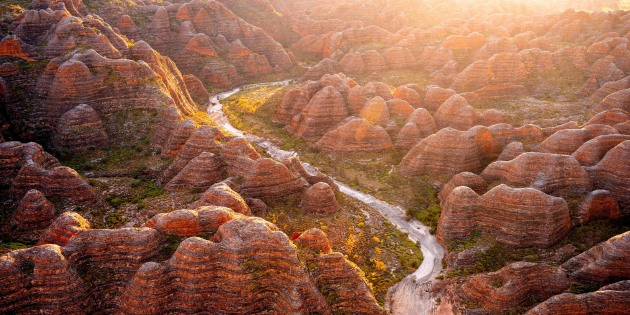 There are two categories, People and Places. The best images, including winners, runners-up and Top 10 in each category will be featured in the February-March 2024 issue of Great Walks magazine and on this website.
Winners and runners-up in this year's competition will share in a prize pool of $13,000 including $5,000 cash and $8,000 in prizes.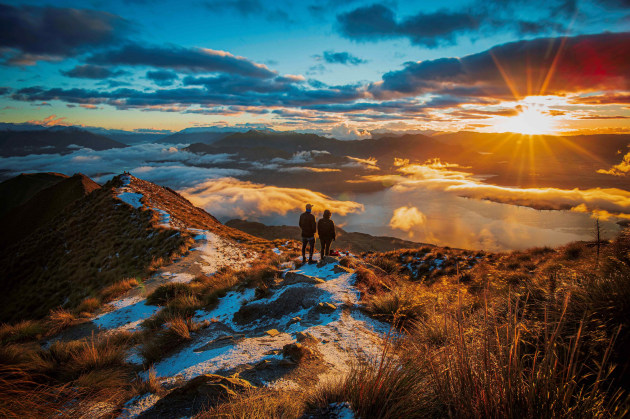 Prizes on offer from our amazing sponsors include two Mountain Designs Adventure Packs valued at $1,500 each, a 3-day Life's an Adventure luxury pack-free guided walk (valued at $4000), two GME personal locator beacons valued at $360 each and four one-year subscriptions to Great Walks magazine.
"After two successful years Wilderness Photographer of the Year is going from strength to strength," says Great Walks editor Brent McKean.
"It's so exciting seeing the quality of entries we receive and just like the last two years we expect the competition to be fierce!"
CATEGORIES
There are two categories in Wilderness Photographer of the Year, Places and People.
PLACES: Panoramas and dramatic horizons, spectacular coastlines, photogenic mountains and inspiring wilderness scenes! In this category your images should not include people in the frame.
PEOPLE: Your best wilderness photos with people in the frame – the ones you meet on the trail, the rangers and wardens, the guides and the friends that share your adventures here and overseas.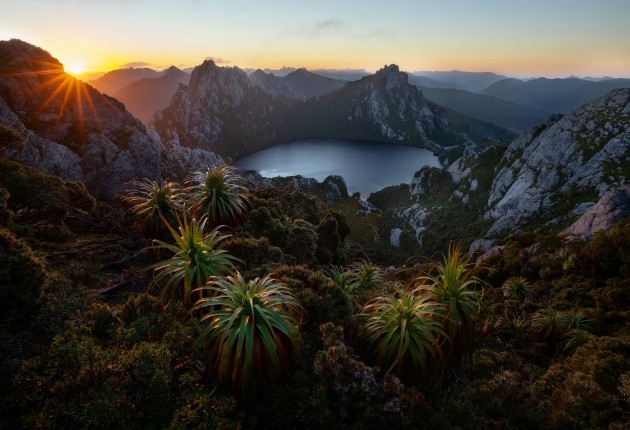 PRICING
EARLY BIRD
$19 per entry (Early Bird ends 11.59pm Sunday 18 June 2023)
STANDARD
$25 (19 June to 24 September 2023)
LAST MINUTE
$30 (25 September to 22 October 2023)
DEADLINES
Entries close at 11.59pm AEDT, Sunday 22 October 2022.
Click here to read all the info on the comp and to upload you image/s. Good luck!