The best way to photograph people in the outdoors
Great Walks shows you why it's good to have people in your photos.
With our Wildness Photographer of the Year presented by Southern Ocean Walk well underway we thought we'd give you a few pointers on how to improve your images and your chances of winning some awesome prizes including luxury guided walks, personal locator beacons and cash, cash, cash!
There are two Wildness Photographer of the Year categories – People and Places. In this issue we're looking at People. Just look at pretty much any photo in this issue of Great Walks and you'll see people in the image – people walking and interacting with their environment. Putting people in an image puts the reader in the image. So, here are five reasons why people photos are a good thing.
To tell a story It's no coincidence that that the majority of the most famous photographs ever taken usually include people in them. People in photos can help tell an incredibly powerful story rather than show a scene. The key is to think about the story that you are trying to portray and then set your composition to highlight it.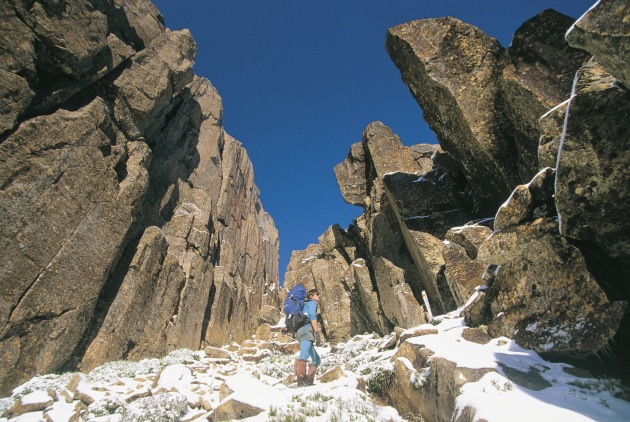 To give a sense of scale One of the hardest things to portray in photographs is the sheer scale of an epic scene. The best way to do this is to incorporate something that we are familiar with into the composition so that the viewer can process the difference in scale. For example, if you are photographing a mountain, putting a person near it can help the viewer notice the difference in size.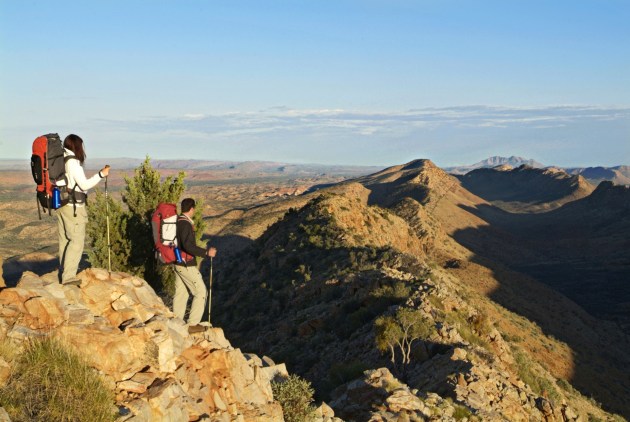 To add a sense of drama Photography is probably one of the few areas in life in which creating more drama is actually a good thing! It persuades your audience to look at your shots with added interest and attention. Photographing someone as a silhouette or amongst a perilous or imposing backdrop will catch the viewer's eye. Play with shadows and light that surround the person and the vista behind them.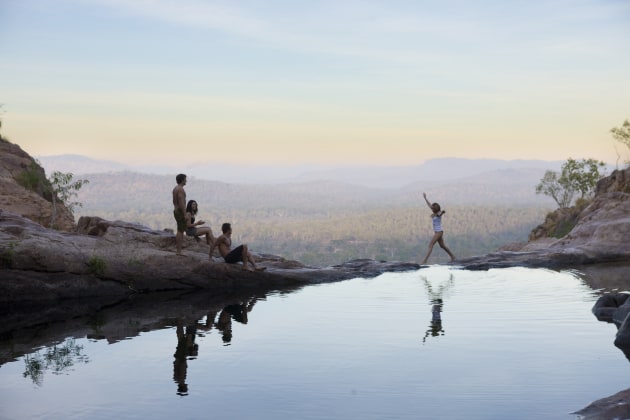 To add a point of interest Very rarely does any image work without a point of interest. Often these can be natural details such as rocks or trees. Sometimes the point of interest is the main purpose of the photo (i.e. a boat on a lake). But sometimes the point of interest needs to be added to the composition, and one of the best subjects for this are people. Adding a person into the photograph can be especially pleasing to the composition when you have a scene where the colours and patterns are very similar (e.g. the desert or water).
To show movement Creating motion blur of people using a slow shutter speed is a great way to add creativity and dynamism to your images. Motion blur or movement can be a powerful way to emphasise a story as well. This might be one you see too much with photos of hikers, but it can work if it's done well. However, when using a slow shutter speed you need to use a tripod to avoid camera shake.
Upload your photo/s now and be in the running for prizes, prizes, prizes!